Arts Angels
Choose Amount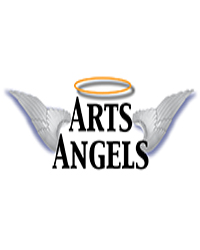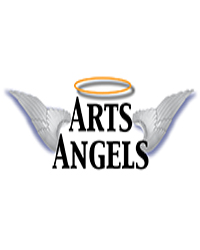 ×
Enter the required fields.
×
The
Arts Angels Endowment
supports funding for equipment, guest artists, and programming for the Performing Arts Division. Funds from the Endowment provide exciting master classes taught by the finest professionals in the Theatre, Dance, and TV/Film worlds, purchase fresh, modern equipment and instruments for our students, and so much more. Gifts to the Arts Angels Endowment also support student financial aid and scholarships.
×
Tax Receipts will be mailed