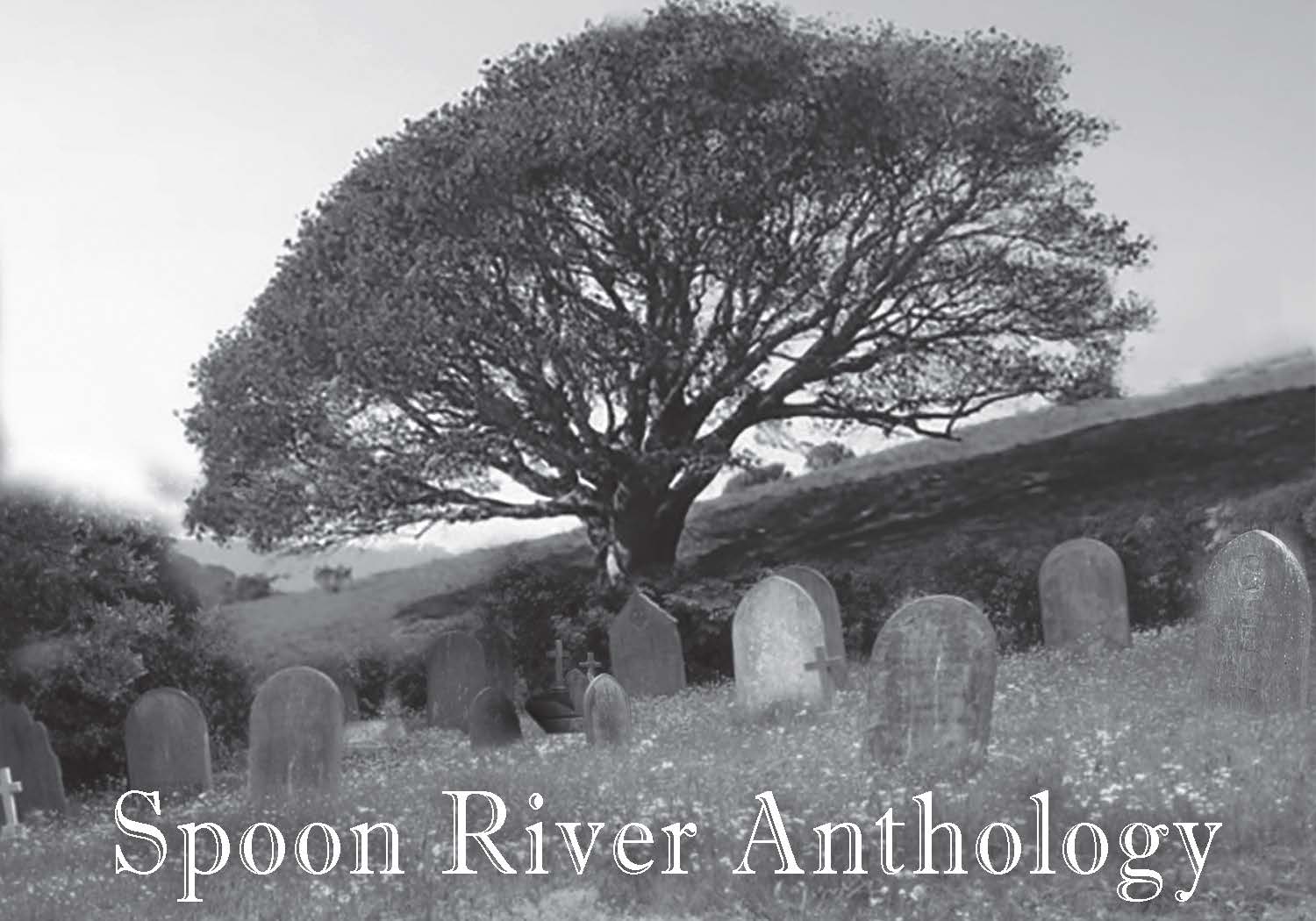 Spoon River Anthology
When
Runs from Saturday March 13 2021 to Sunday March 14 2021
Approximate running time: 1 hour and 20 minutes
Venue
Production Notes
×
Spoon River Anthology
By Charles Aidman
Conceived from Edgar Lee Masters's Spoon River Anthology
Directed by Steven Dennis
Streaming March 13 & 14, 2021
Every character in
Spoon River Anthology
is dead. And the dead speak. In Edgar Lee Masters'
Spoon River Anthology
, the speakers lie together in a hillside graveyard in a small, rural community in central Illinois. As they lie in their earthen tombs, they spill forth their secrets to the living. From its first appearance (in serial form) in the pages of William Marion Reedy's Mirror in 1914, the American literary world had not seen anything quite like Spoon River Anthology, and the world has yet to see its true successor, despite its influence and imitators. The Spoon River dead speak for all of us, and their secrets are the hidden things that prick at the hearts of each of us.
Recommended for Ages 12+

Please be advised that groups (ten tickets or more) are not available online. To purchase group viewing, please call the Group Sales Manager, Melody Marshall at (610) 282-3654 ext. 2.