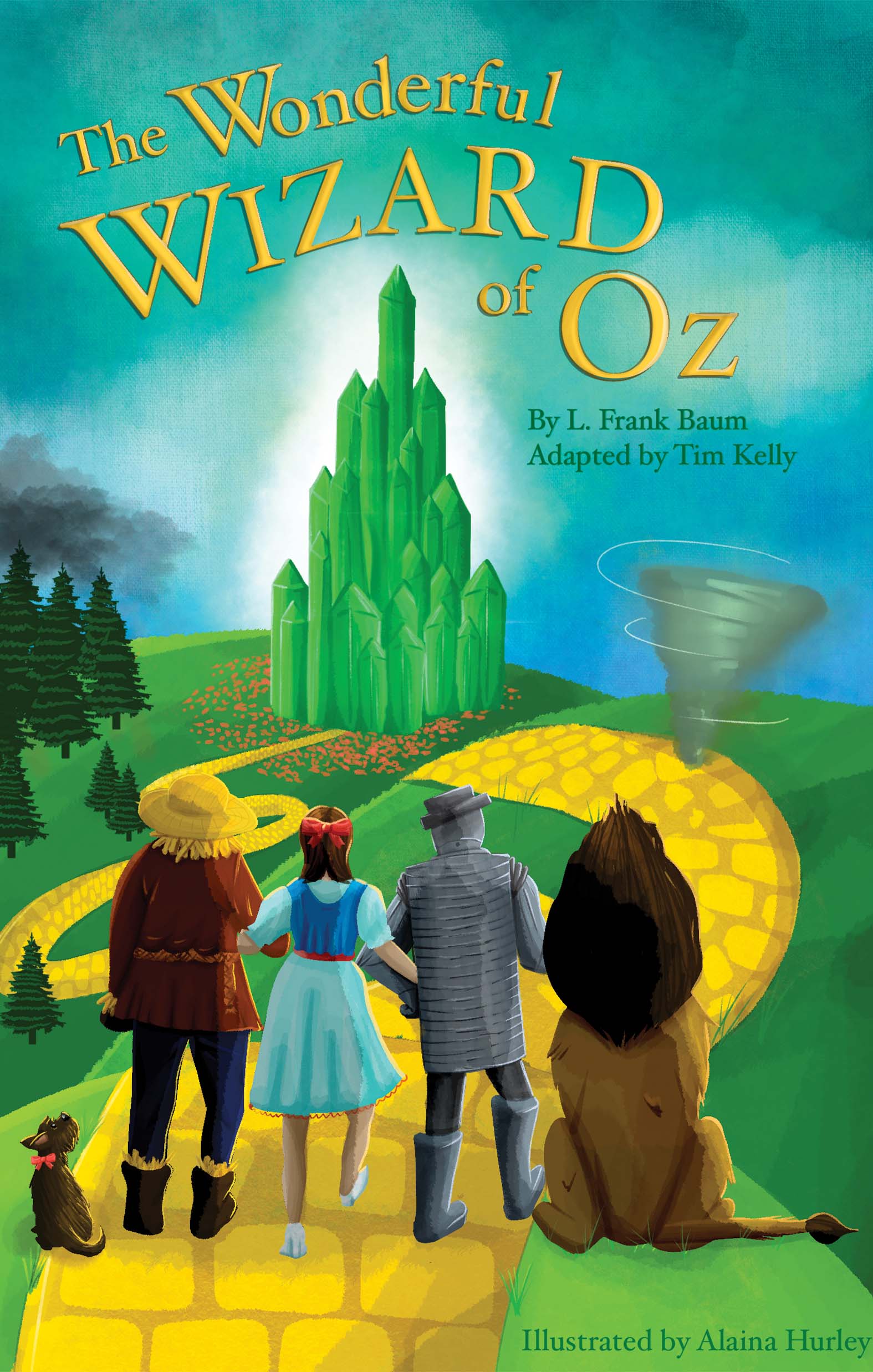 The Wonderful Wizard of Oz
When
Runs from Thursday March 16 2023 to Saturday April 15 2023
Approximate running time: 1 hour
Venue
Production Notes
×
The Wonderful Wizard of Oz
Based on the story by L. Frank Baum
Adapted by Tim Kelly
Directed by Alaina Hurley
Presented by the Act 3 Senior Class of 2023
Tuesdays, Thursdays & Saturdays
March 16 to April 15, 2023
When young Dorothy awakens from a tornado tearing through her home, she realizes that she's not in Kansas anymore. Rather, she has been transported to the magical land of Oz. Follow Dorothy and her new friends the Scarecrow, the Tin Man, and the Cowardly Lion as they journey to find The Wizard. Their journey won't be easy with the Wicked Witch plotting at every turn! Will Dorothy and her friends escape the Witch and find what they wished for? The Theatre class of 2023 will help you find out!
Special Carpet Seating
Children can get a front row seat for the fun with on-stage carpet seating. Seating is first come, first serve. Please note this seat will be your child's seat for the entire performance. If you feel your child will be unable to stay on the carpet for the full 60 minutes, we encourage you to have your child sit next to you in a theatre seat.
Please be advised that groups (ten tickets or more) are not available online. To purchase group tickets, please call the Act 3 Box Office Manager at (610) 282-1100 x1419